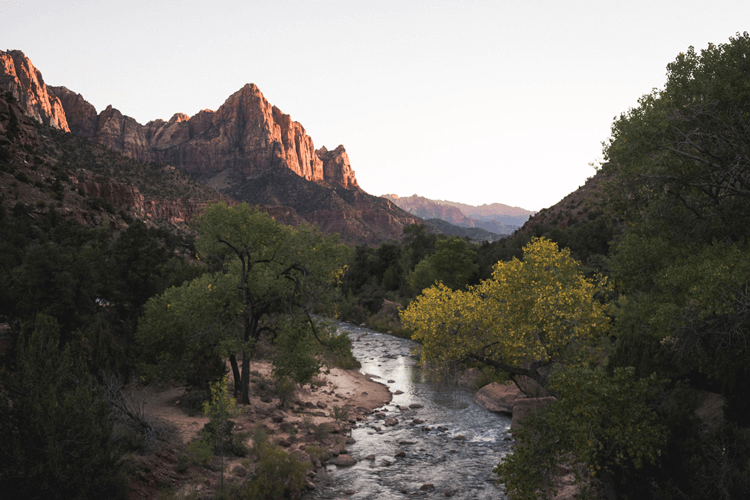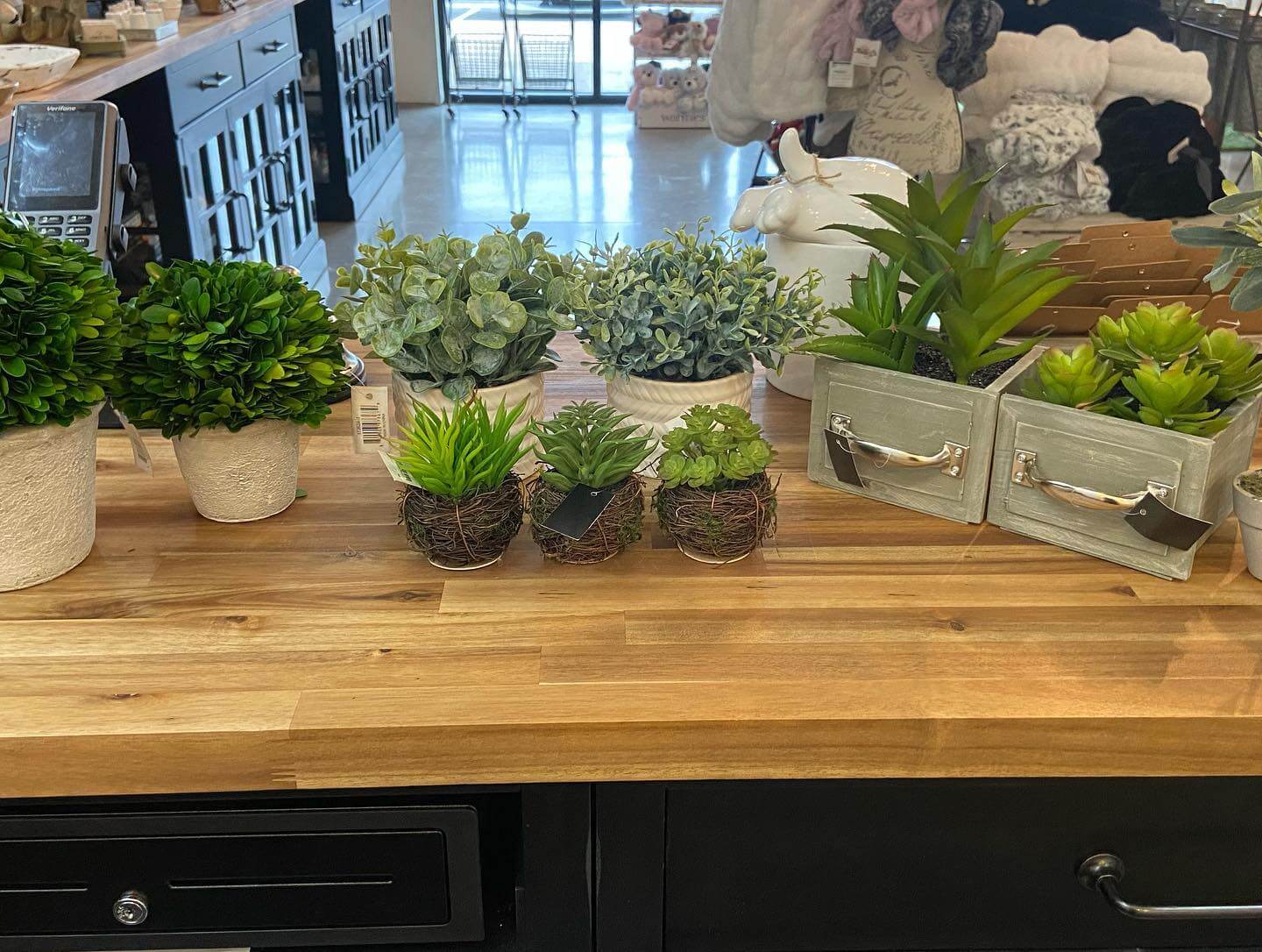 In every aspect of our store we do more than just sell beautiful items (though they are beautiful!). We want to create an experience. From what we have seen in our lives, positive experiences are often remembered more for the feeling that you had in the moment than the joy in the actual thing you did or conversations you had. And this is exactly what we try to provide – a feeling of home that you can take with you and continue to enjoy every day.
From our custom to handmade decor to our carefully curated collections, we are always intentional about the items we bring into our store. We would love for you to experience F2D for yourself! Come for a visit and take a piece of home with you.
Store Info
Veterans & First Responders
As a veteran-owned company, we understand the sacrifice of military personnel and their families. To show our appreciation, we provide a 10% discount for all veterans and first responders.
Thank you for your service!
Tuesday - Friday: 11am-2:30pm; 4pm-8pm
Saturday: 11am-8pm
Sunday-Monday: CLOSED